The Hiring Process Redefined for the 21st Century
Welcome to volume one of 2016's Mojo Masters Newsletter. We have been hard at work, behind the scenes, speeding up our servers and redesigning our website infrastructure to make it faster. But we are in the process of overhauling the entire site with a simple theme: Don't hire a clown. Our tools help you and your team make sure that you realize The Top 5 Reasons You Don't Want to Hire a Clown, someone just going through the motions (I'm looking at you, Mime)! This month we bring you some tips, tricks and a new ebook to help you strategize for hiring and the hiring process.
Gidget and Alicia Talk Tricks of the Trade!
To help you and your team master the Mojo, our specialists show some of their favorite tricks and features of the hiring platform. PLUS A BONUS SUBMISSION FROM ALLISON!
Gidget Recommends:
A piece of advice I always give new and prospective users of the system is to use the Job Library. There's no reason to reinvent the wheel! Plus, you must have a compelling job description, so why not use one that has already worked for other companies as the template for your description? With the click of a button, you gain access to over 50,000 successful descriptions with job intelligence on how they have performed for other companies. Just go to the HireMojo main website page, type in the job search field and you're off!

2. Smart Marketing has lots of great automation to automatically post your job to the boards like Monster, LinkedIn, Craigslist and many others, but many of our clients forget to log and authorize their credentials for social media within the platform. Doing this allows you to post and repost your job on your various social media channels with a single click, simplifying your hiring process. The same for sourcing candidates within the HireMojo network of applicants; if you are back a week after your job launch and want to source more candidates, a single click of the Sourced button and then the New Search button allows you to change your keywords and locations do just that!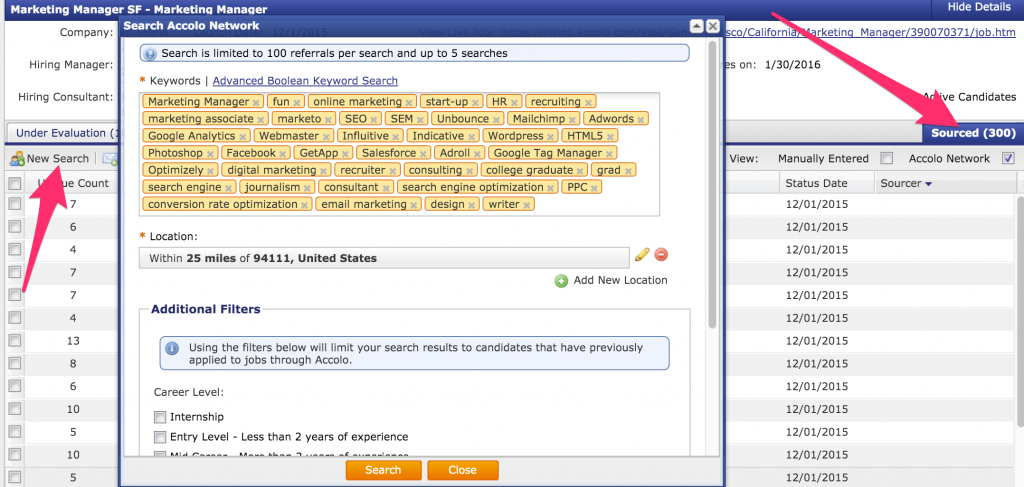 Alicia Recommends:
Many of our new clients get to a certain point in the hiring process and say 'I wish I had more qualified candidates.' And many times, they do! I always recommend users to check the Incomplete/Failed tab, because if you have applicants who passed the initial screening, but have not yet filled out the secondary questions, you can find them here. These applicants will automatically get a message two days after they have completed the initial screening questions, but you can also click to remind them to finish the secondary questions from this tab, as well.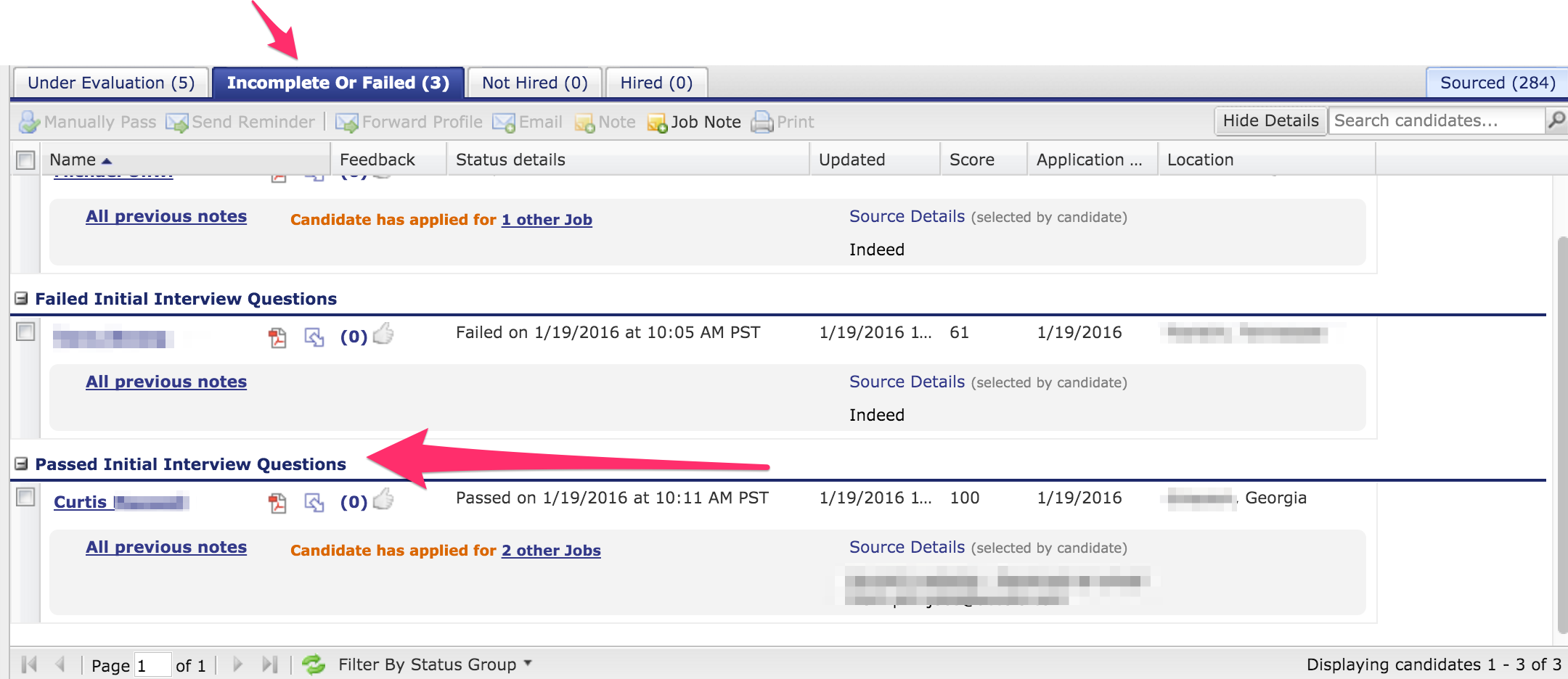 2. Many companies overlook the 'Refer a Friend Today' feature on their job landing page to share the position with certain people. The interesting part for you, is if someone in your company refers another person and they apply, that's tracked in the system and they will have a medal by their name to indicate it was an employee referral.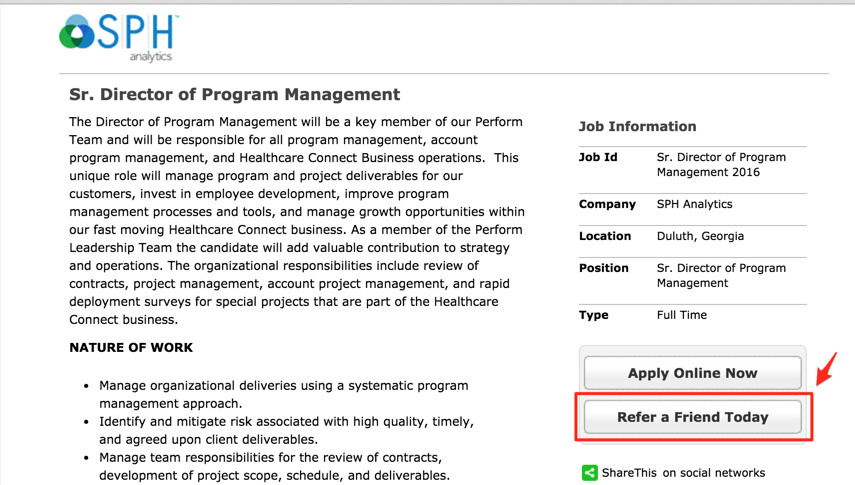 Allison BONUS Submission: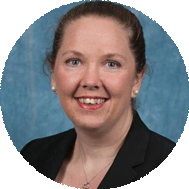 I have found many clients want to know a candidate's salary expectations
and store that within the system/questions, but do not want it to impact how they are scored. The easiest way to do this is to make a last question on your screening question list, assign it a value of 1 point as part of your baseline questions, and make each value worth 100 points as follows:

This way, you can gather the information but not have it affect their overall score.
Highlights from the Mojoverse:
Hiring Top Quality Talent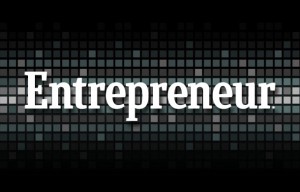 Entrepreneur.com gives usa step-by-step path to ensure bringing the right people into your company. There's a world of difference between hiring someone who is qualified and some one who is not. Read more to find out the steps you should be using.
3 Ways to Get Ahead of 2016's Hiring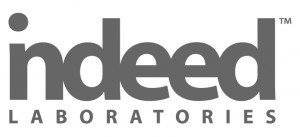 The indeed blog shows us some interesting facts about 2016's hiring landscape with three steps to ensure your hiring success this year.
January Staff Picks:
Career Page Troubles?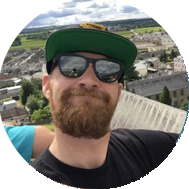 Chris gives us some tips and tricks to help make sure you aren't driving away potential candidates with your website:
Did you know that most hiring managers never go through their own process to see how difficult it is to apply for a position within their company? We see many companies that come to us with frustratingly difficult application processes. One of the ways we help clients streamline their hiring and hiring process is to dynamically empower their careers page. How we accomplish this is providing code that is embedded onto the client's career page. As they use the HireMojo platform to add and close jobs, their career page will dynamically change to reflect the opened and closed positions, and we provide this at no extra cost.
Leveraging Social
One of the advantages of working with many different (and differently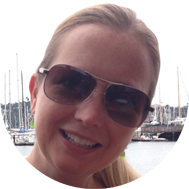 structured) companies, is that we get to be exposed to different strategies. Some of our clients are afraid of using social media for hiring, some don't know how to leverage it properly and others are embracing it and seeing results.
In most cases, I've found that the successful utilizers of social media in hiring processes supply a consistent message and brand promotion across each delivery channel, helping candidates feel empowered and confident to apply. What brand and message is your organization projecting across social media?
The Cost of a Bad Hire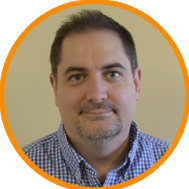 For my share this newsletter, I thought I would show you a fantastic infographic I stumbled across showing the true cost of a bad hire and how to avoid it as you move forward with your hiring and hiring process. Granted, it is a couple years old, but still illustrates some interesting (and scary) costs -- which probably means you can add a factor of at least .5 to the costs listed due to adjusted values.
Top 5 Hiring Questions That Hiring Managers Need to Ask
We close out this month's Mojo masters newsletter with our brand new ebook / whitepaper geared to help you futureproof your hiring department for the current and future eras of job seekers. This free, in-depth look at today's evolving hiring marketplace shows the questions you should be asking related to your top candidates. And hey, who doesn't like infographics?

As always, we would love to hear your feedback on what you liked about this month's newsletter. If you have story suggestions or ideas, feel free to email us at wecare@hiremojo.com .